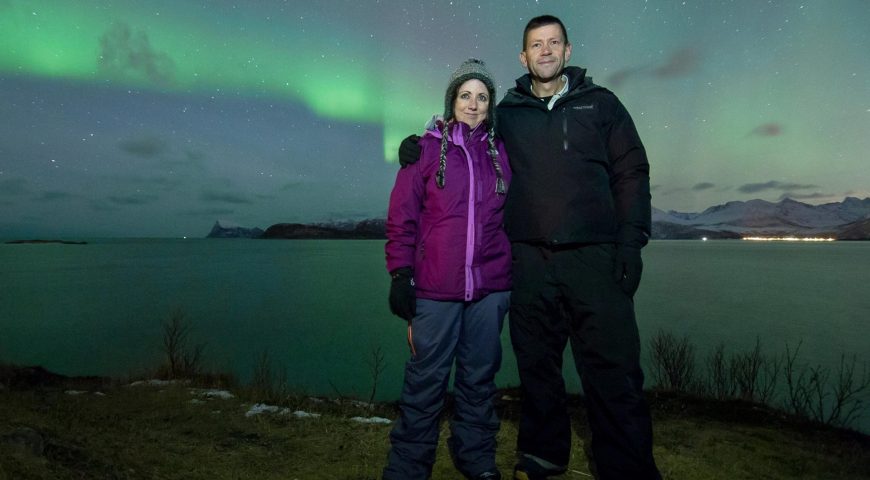 Chris Lotz
CEO and Owner of Bird Treks and Birding Ecotours
Colloquially referred to as 'boss man Chris' by some fellow staff members, Chris is exactly that, the CEO and founder of Birding Ecotours. Underneath Chris's unassuming, friendly persona lies a deep, burning, lifelong passion for birds and bird conservation. The urge to share this passion with fellow birders from across the globe saw the start of what is now considered by some as one of the best global bird tour operators there is today: Birding Ecotours.
Since childhood, Chris has been an incredibly enthusiastic birder and often loved spending time tracking down owls whenever the opportunity presented itself. It wasn't long, however,, until Chris had his eyes opened to the wonders of birds outside of southern Africa, and soon enough his interests broadened and his fascination expanded with the thought and prospect of seeing such exotic families as pittas and birds-of-paradise. This ever-growing passion soon became unstoppable, which then saw him complete a doctorate on African sunbirds at the University of Cape Town as well as a post-doctorate at the University of Wyoming on hummingbird energetics.
Soon after this, Chris came to the realization that the world of academics and lecturing in fact got in the way of his birding, which in turn saw the formation of Birding Ecotours, therefore allowing him to travel the globe and all its eight continents extensively in his ongoing avian pursuit. Not only has the establishment of the company allowed him to travel but it has also allowed him to make a difference when it comes to bird conservation, with 10% of the company's annual profits going toward conservation and disadvantaged local communities. As Chris always says: "If I am not helping other people less fortunate than myself, and also helping to do my part to slow the extinction of species caused by humans, then what is the point of me being on this planet?"
Although previously based in South Africa for many years, Chris now finds himself running the Birding Ecotours USA office from the warbler capital of the world, Columbus, Ohio, where he lives with his wonderful wife Megan.