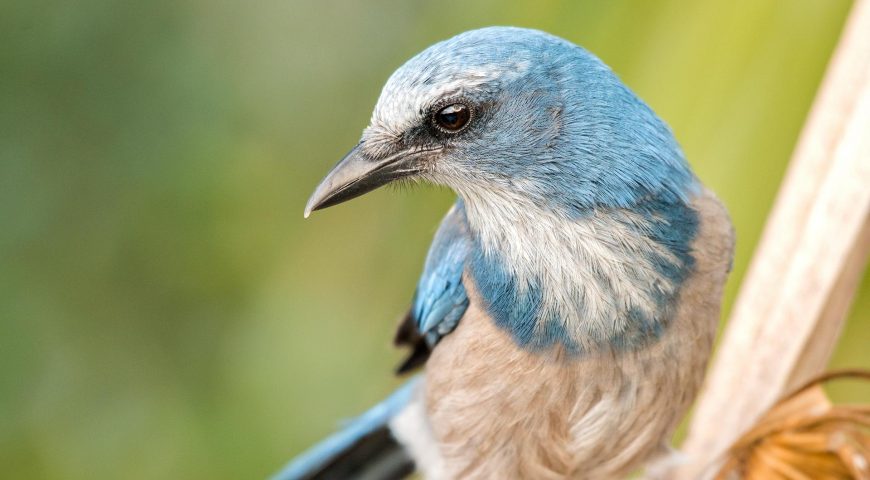 John Taylor – Florida 2018
Chris Collins was GREAT!   The trip was both exceptionally productive, and a blast from start to finish.  We absolutely demolished the wish list of target species I sent him prior to our departure, and added quite a few species to it that I hadn't anticipated.  A+ on both a professional and personal level.
It wasn't just that he delivered on the promise to track down our target species, it was how much it thrilled him to do so.  He was at least as excited as we were when we finally located a few of the more challenging species…and at least as disappointed when we couldn't.  The football team here at IUP has a motto on their t-shirts that reads "All in!"  That's a perfect description of how determined Chris was to find us the birds we were after.  It was fascinating for me, as an old Luddite, to see him in action using e-bird, an impressive network of personal contacts, and everything else you can imagine to improve our odds of seeing some special species.